GiSTEQ Flashmate F-198C - 198 LEDs Photography / Videography High Output Adjustable Color Temp. Steady Lighting Solution
Sorry, this product is sold out!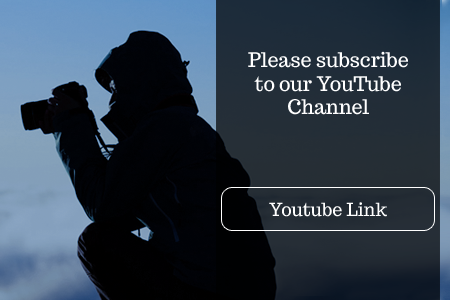 The GiSTEQ Flashmate F-198C LED Video Light is a lightweight, powerful on-camera, continuous LED source that uses special Matrix Lighting technology to light your subject evenly, edge-to-edge without hot spots. With the F-198C you can forget about fumbling for filters since you can set the color balance from anywhere from a warm 3200K or a cooler 5500K simply by twisting a knob. Perfect for camcorders or use with your DSLR, the F-198C has a 16:9 widescreen aspect ratio design, dims from 100 - 0% and has multiple battery options to ensure that you'll never run out of juice.

You can use readily available AA batteries inside the body of the unit without an adapter or switch at will to your Sony-type NP-F50, NP-FM55H or NP-FH60 camcorder batteries. You can even gang up to nine F-198Cs together to form a large panel.
Product Features:
198 high-quality soft-light LEDs maximize lighting capabilities

Dual-Color LEDs allow lighting color changes within seconds 

Brightness control adjustment wheel provides easy lighting changes in seconds

Hassle-free color temperature adjustment wheel adjusts within seconds

Expandable up to 9 LEDs

Eco-friendly LEDs use less energy to provide longer battery life

Battery power indicator

Multiple power source options

16:9 widescreen design, Minimizes hot spots

Cutting-edge design is lightweight and compact


Package Includes:
GiSTEQ Flashmate F-198C LED Video Light
GiSTEQ 1 Year Limited Warranty


Specifications


| | |
| --- | --- |
| Light Source | 198 LEDs (each 5.0 mm) |
| Lamp Life | 50000 hours |
| Rating | Approximately 18W |
| Color Range | Can be set anywhere between 3200K - 5600K |
| Beam Angle | 60 degrees |
| Operating Voltage | Approximately 2.0A, DC 5.5 - 9.5V |
| Battery | 6x AA batteries or Sony-type NP-F550/FM55H/FH60 |
| Dimming | 100 - 0% |
| Mount | Shoe mount |
| Cooling | Convection |
| Dimensions | 5.94" x 3.94" x 2.21" (15 x 10 x 5.6 cm) |
| Weight | 11.1 oz (315 g) without batteries |


Product Manual & Brochure




Facebook Comments